We believe in building better.
We deliver cloud-based solutions for the AEC industry to improve the quality of data and contribute to a more efficient and simpler building process.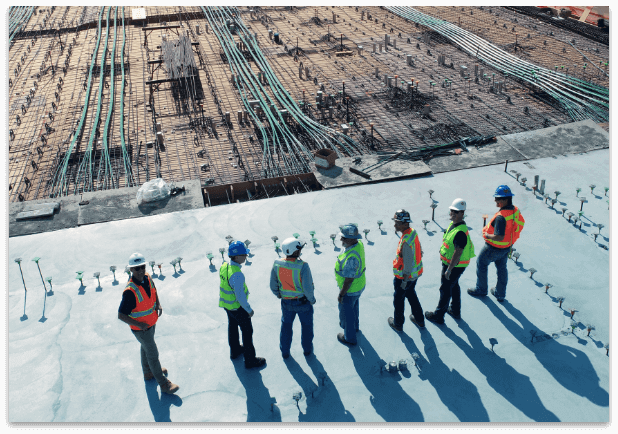 Enhanced data validation in the cloud
Verifi3D is a cloud-based data validation platform for AEC professionals, delivered as a Software as a Service (SaaS). Verifi3D validates construction models against project requirements and creates and shares issue reports in real-time.