Who are we and do we stand for
Together with you as innovators in the AEC industry, we develop solutions that modernize the industry and help you build smarter, safer and better buildings for everyone. We believe in building better.
A simpler design building process, optimized with the power of technology. At Xinaps we believe we can make it happen. We know how the complexity of design and building processes can translate into inaccuracies, accessibility and safety issues, and rework in later stages. 
Most of our time is spent in buildings –we want to make sure these are safe and accessible. Imagine working in an office and not being able to reach the exit when fire breaks out. Or not being able to reach another floor because of poor accessibility issues. Our mission is to create a high quality building experience for the people that live and work in them, as well as for the professionals who design and build them. Each individual's work is part of a whole, crucial for the right execution of the project. We know the challenges that teams face and that are involved in the design, validation and construction of high performing buildings. 
Our cloud-based solutions bring architects, engineers and contractors together, by facilitating common data environments and integrating collaboration workflows. We guard your building models, ensuring they are safe and accessible to everyone. We value your time and work: our solutions eliminate waste, add time and mitigate unnecessary rework in the maintenance phase.
Innovation:
We take an innovative approach to traditional techniques. We seek for creative solutions to mundane tasks.

Smart Development:
We look at the bigger picture. We consider possible challenges in advance and we think of ways to overcome them.

Know-How:
We have a strong in-house expertise and we apply it to meet the needs of the market and the industry.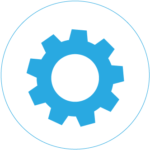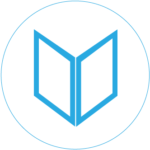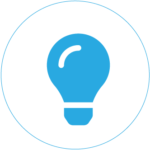 Build smarter, safer and better buildings for everyone.