Who are we and what do we stand for
Xinaps empowers VDC professionals to validate data more efficiently, minimize manual work and utilize building data. Our tools are the first to create parametric checks within a building model and visualize the outcome directly within the 3D design software.
Our mission is to lead the transformation and digitalization of the AEC industry. We believe that the design building process can be simplified and optimized with the power of technology. We want to help architects, engineers, and contactors and to utilize the resources generated during the design and build process to create better, smarter, more sustainable buildings.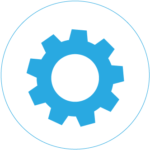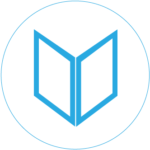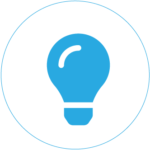 Innovation:
We take an innovative approach to traditional techniques. We seek for creative solutions to mundane tasks.

Smart Development:
We look at the bigger picture. We consider possible challenges in advance and we think of ways to overcome them.

Know-How:
We have a strong in-house expertise and we apply it to meet the needs of the market and the industry.

Founded in 2015 in Delft with the mission to help VDC professionals

We started creating Revit plugins for fire safety and accessibility checks of building models

Expansion of the Xinaps Suite plugins for Revit and development of new products

Using our expertise and experience with Revit and IFC, we started creating tailored-made solutions

Upcoming: the official launch of our cloud-based solution, Verifi3D

2015
Founded in 2015 in Delft with the mission to help VDC professionals
2016
We started creating Revit plugins for fire safety and accessibility checks of building models
2017
Expansion of the Xinaps Suite plugins for Revit and development of new products
2017
Using our expertise and experience with Revit and IFC, we started creating tailored-made solutions
2018
Upcoming: the official launch of our cloud-based solution, Verifi3D