About Symetri
At Symetri we work with you to tailor digital BIM, product design and lifecycle solutions to help you work smarter and do more with less.
Our experience makes it possible to keep things simple, personal and accessible. That's why our partnerships are long lasting.
Symetri is part of Addnode Group.
As a trusted partner for our customers, we constantly seek to challenge people to work smarter for a better future. With our expertise, leading-edge technology & services we always strive to enable our customers to gain an increased competitive advantage.
We continuously challenge ourselves and our customers to work smarter and we are proud of the values that we live by.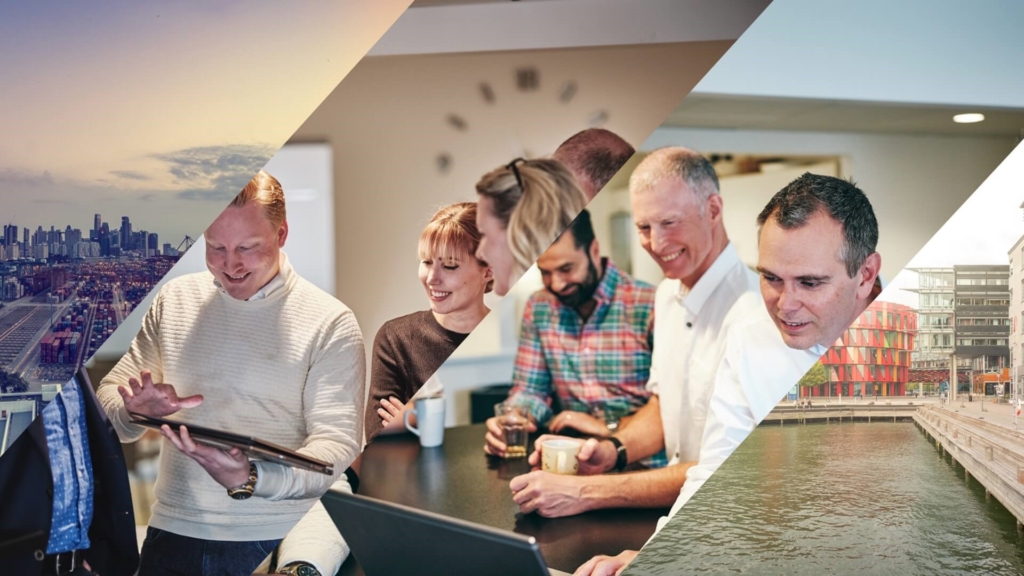 Let's start building better together.
Do you want to become our partner? Contact us!