Simplifying the process of water booster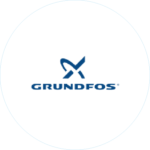 Have you ever wondered why the water pressure in some hotels is much better than that in others? The water booster solution of Grundfus guarantees constant pressure and energy efficiency.
The challenge
The global leader in advanced pump solutions constantly strives to reinvent the processes of handling water technology and its impact on climate and society. The ultimate goal is to improve the quality of life for people and take care of the planet. In search of the next ground-breaking approach to increasing its sustainable footprint, Grundfos recognizes the importance of getting more closely connected with the built environment. A role in this decision plays the need to transition from product thinking to solution thinking. The building design is a crucial step of the total building lifecycle and Grundfos, as a manufacturer, realizes the positive contribution this will make towards delivering more accurate BIM models with up-to-date building content.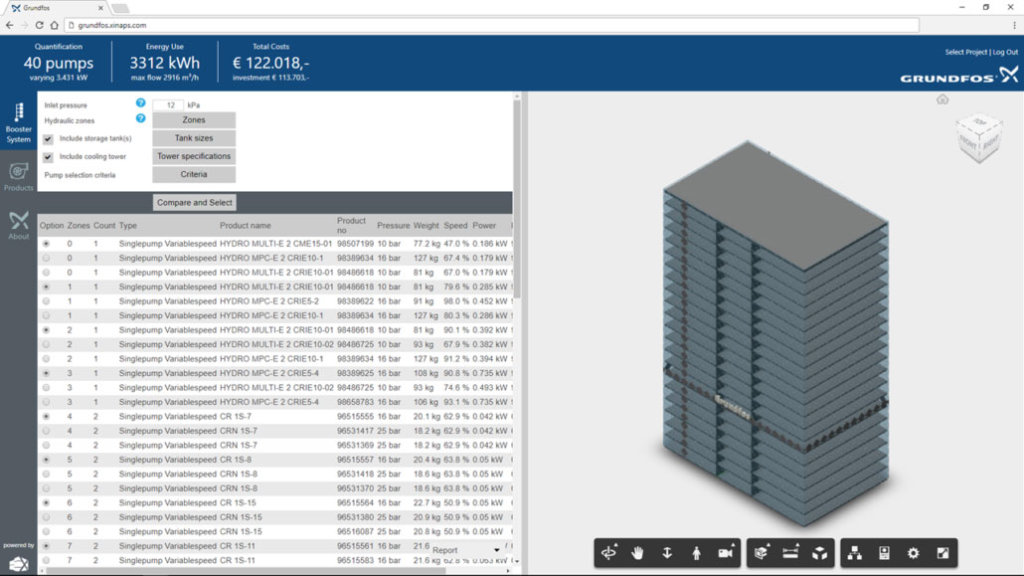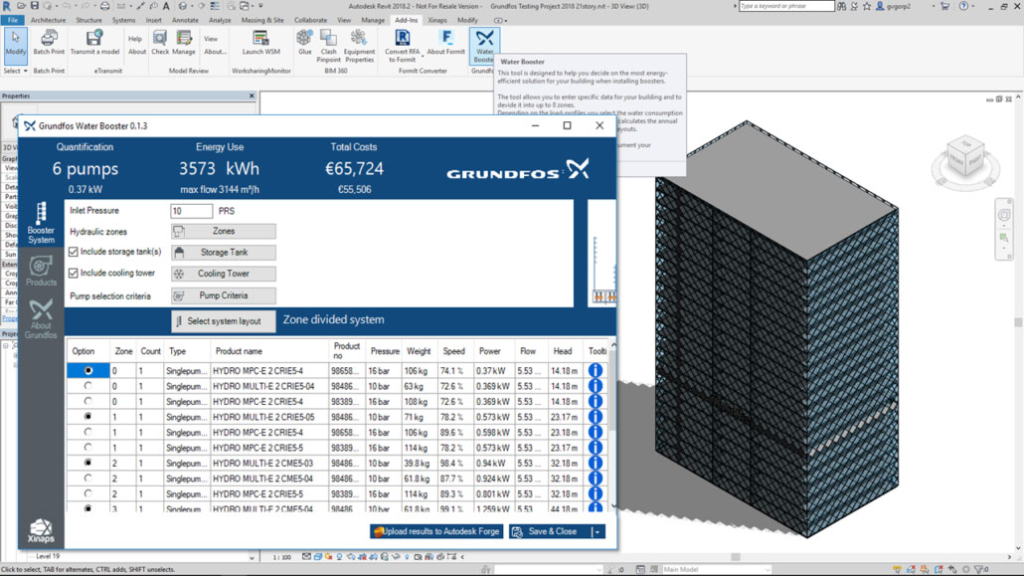 Xinaps' solution 
Intelligent optimization – Simplified the process of water booster selection based on multiple cost scenarios and 3D visualization.
The result
By using our plugin, Grundfos was able to check whether their model was compliant with Dutch safety standards in a quick and efficient way.
What does Grundfos think?
Check out our conversation with Marcus Fich – Global Business Development Manager at Grundfos. 
How can we foster your work?
Our team has an extensive expertise in developing online solutions for the AEC industry. We can help you:
1. Automate repetitive tasks
2. Integrate by enhancing the data quality and minimizing manual analysis
3. Optimize and make better informed-decisions
Check out the other case studies!