Minimizing manual efforts and automating fire safety calculations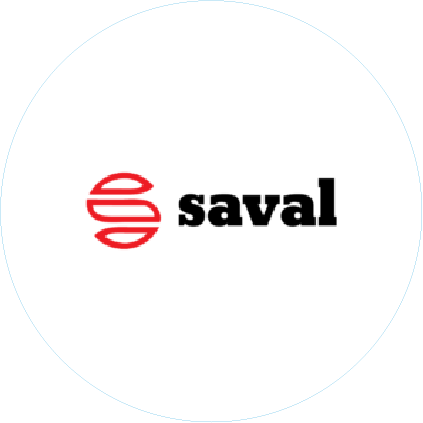 Have you ever walked past a fire extinguisher or a fire hose reel in a Dutch office or Schiphol Airport Amsterdam? Chances are it was one of Saval's fire safety solutions.
The challenge
Saval strives to be at the forefront of innovation in their industry. That is why they are the first fire safety manufacturer who foresees the need to stay connected to a building model during the design process. Their vision is to offer the Dutch fire safety standards directly in Revit fully synchronized with the BIM model. They also want to create a seamless link to the most up-to-date Revit families. In this way, the design team can use all fire safety elements accurately, right when they are needed. Saval sees Xinaps as the right partner to achieve this.
Xinaps' solution
We worked closely with a group of engineering firms, we tailored the tool to the needs of the market.The goal was to reach architects and engineers in early design and provide them with a solution which minimizes manual efforts and automates fire safety calculations.
The result
By using our plugin, Grundfos was able to check whether their model was compliant with Dutch safety standards in a quick and efficient way.
What does it look like?
Check out our walk through video (in Dutch). In this video, we showcase the Saval solution and how does it work.
How can we foster your work?
Our team has an extensive expertise in developing online solutions for the AEC industry. We can help you:
1. Automate repetitive tasks
2. Integrate by enhancing the data quality and minimizing manual analysis
3. Optimize and make better informed-decisions
Check out the rest of our case studies!